Let's Delete A User
Perhaps an employee or a partner is no longer working for you and now you would like to delete that person from your Profit Drive account.
Delete a user's profile by completing a few simple steps.
If you want to disable a user's profile, click here to learn how.
Objectives
In this support article, you will learn step-by-step how to delete a user.
Steps
1. Log in to your Profit Drive account. Then, click on Team Members located on the left-hand side menu.

2. Next, select a team member's profile that you are wanting to delete.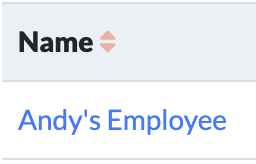 3. You will be taken to that user's profile. On the top right-hand side, click on the Delete button.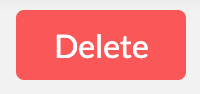 4. A pop-up box will appear. To confirm deletion, click on the delete.

Thank You!
We appreciate you taking the time to learn how to delete a user! For questions, contact us at support@profitdrive.com.