Let's Search Leads By Using Filters
There are many categories you can filter your leads by when looking for a specific one or a group.
You can search by using the following filters: address, city, state, zip, owner, date found, route, status, note, owner occupancy, last sale year, lead process status, street rank, lead value, skip trace and user.
In a few simple steps, learn how easy it is to search leads by using a variety of filters.
Objectives
In this support article, you will learn step-by-step how to search leads by filters.
Steps
1. Log in to your Profit Drive account. Then, click on Leads located on the left-hand side. In the drop-down menu, click on List View.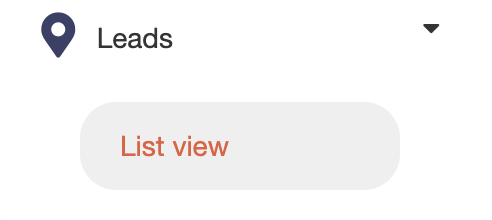 2. In the upper right-hand corner, click on the filter icon.

3. Under Select Action, click on the space provided.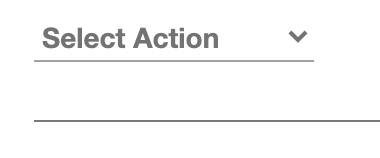 In the drop-down menu, select which filter you want.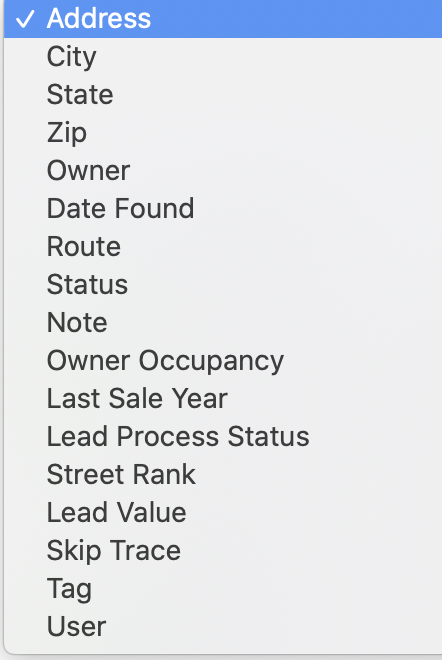 4. In the space next to the filters located on the right-hand side, type in the associated information of tha filter.
Note: If you selected the address filter, then type in the address you are looking for.

5. You can user more than one filter at a time. To add a filter to your search, click on + Add Filter located in the right-hand corner.

Thank You!
We appreciate you taking the time about to learn how to search leads by using filters! For questions, contact us at support@profitdrive.com.