You can easily change profile information.  You profile includes your Name, Email Address & Phone Number.  Just follow the steps listed below.
Step 1:   Click on the SETTINGS button on the Main Menu and from the drop-down choose Profile.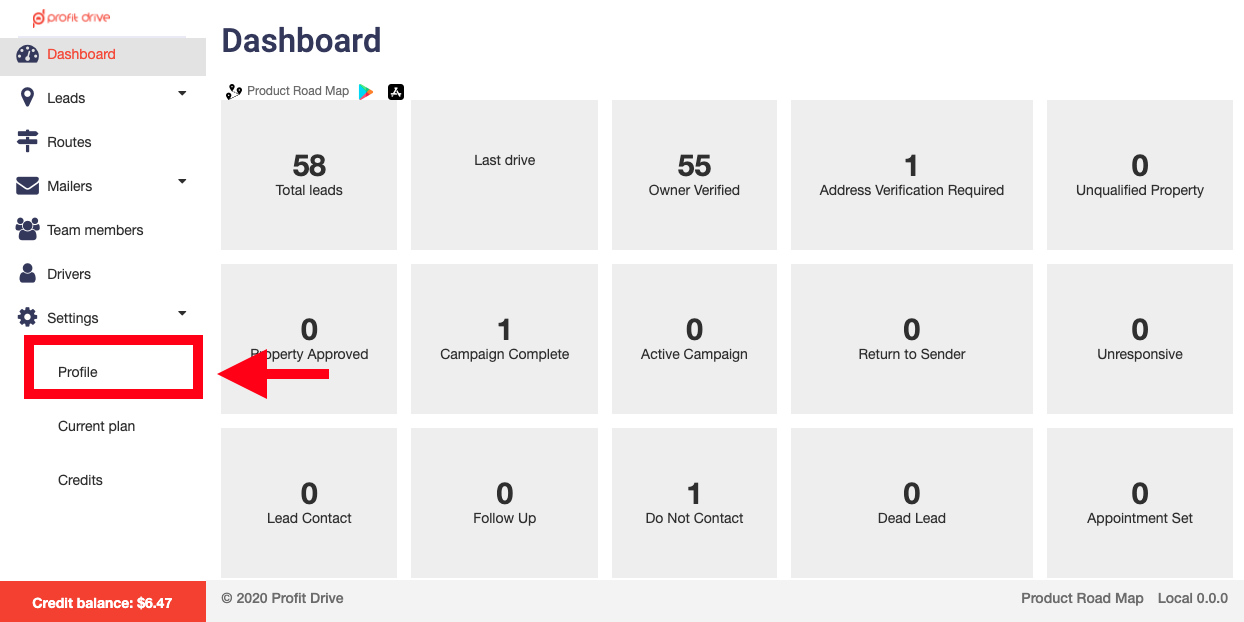 Step 2:  Update the field you would like to update (name, email & phone).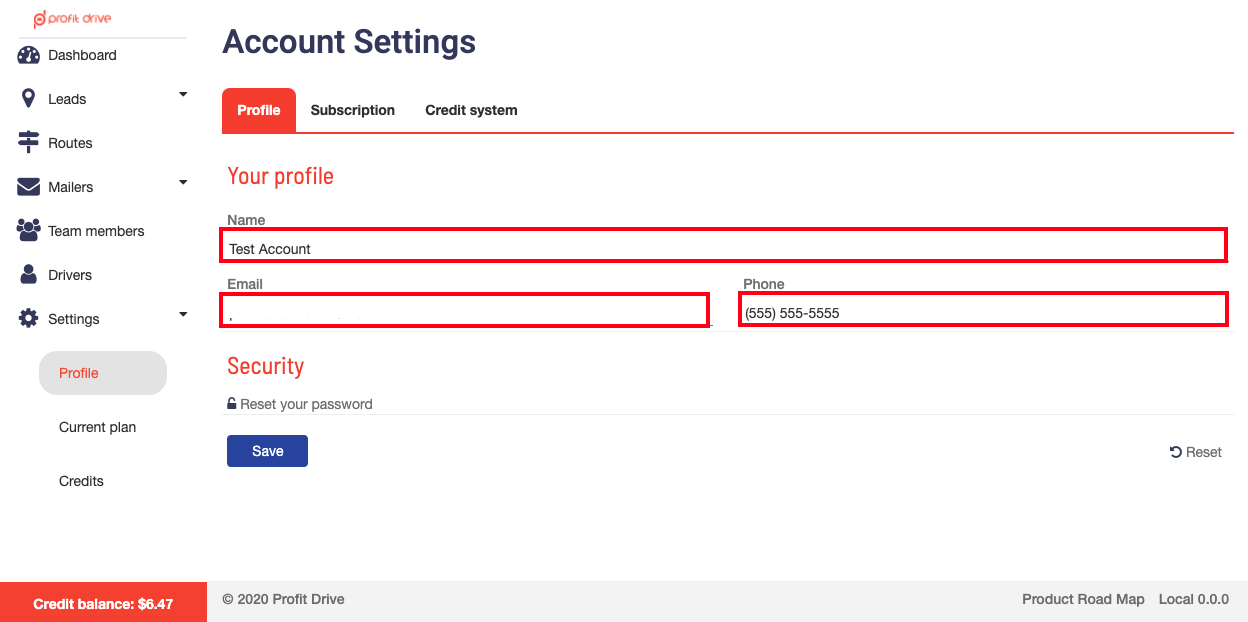 Step 3:  Hit the SAVE button located at the bottom of the screen.