Let's Access & View Your Map View Feature
The map feature inside of your Profit Drive web portal allows you to view all of your leads/properties on a map.
You also have the ability to review each lead/property, as well as search the dates that they were entered.
Below are some tips on navigating around the maps feature inside of Profit Drive!
Objectives
In this support article, you will learn step-by-step how to access and view your map feature.
Steps
1. Log in to your Profit Drive account. Then, click on Map View.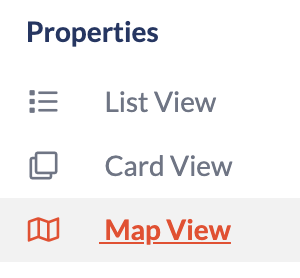 2. You will be taken to Google maps. Use your mouse to navigate around your map.
If you already have leads entered into Profit Drive, then you will see those leads pinned inside your map.
Click on a drop pin to see a preview of that lead. If you want to see that lead's property info, click on the address located above the photo.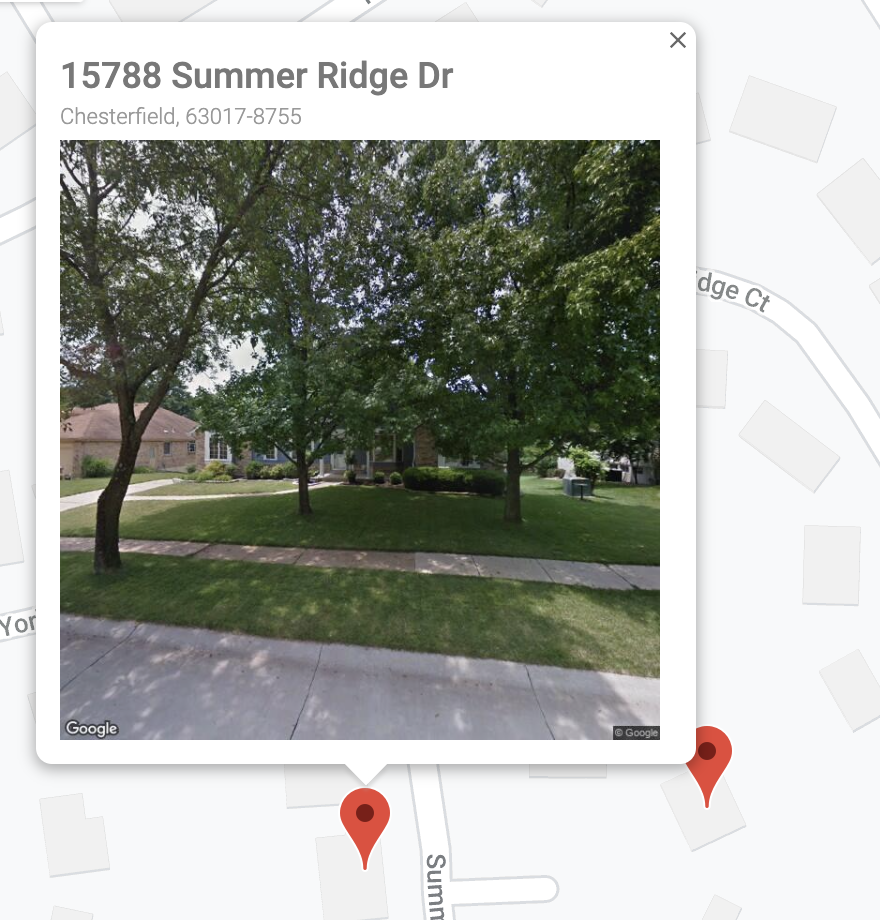 To zoom in and out, click on the plus and minus icons located in the bottom right-hand corner.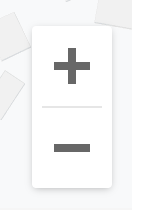 To view neighborhoods and streets more closely, drag and drop the yellow person icon onto the map, which is located in the bottom right-hand corner above the plus and minus icons.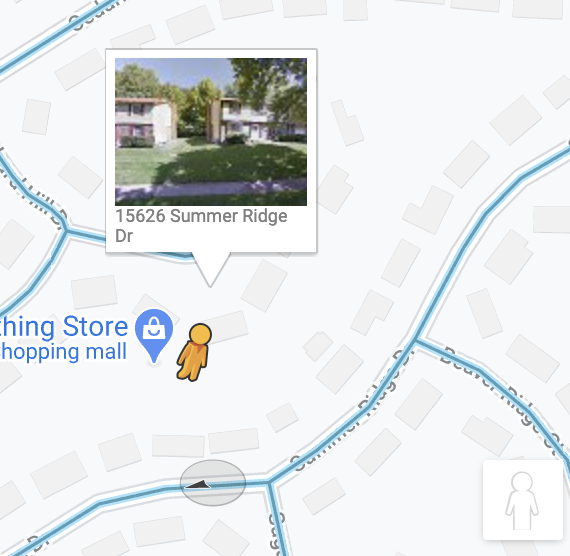 Thank You!
We appreciate you taking the time about to learn how to access and view the map feature! For questions, contact us at support@profitdrive.com.