Let's Add A New User
To help achieve your endless to-do list, maybe you have recruited team members to set up workflows and launch campaigns.
Let's add them to your Profit Drive account. If you are adding a team member, you have to option to make them an employee or a partner.
As an employee, you can limit their access to your Profit Drive account. As a partner, they will have the same access as you.
Click here for more information on the different types of user in Profit Drive.
Objectives
In this support article, you will learn step-by-step how to add a new user to your account.
Steps
1. Log in to your Profit Drive account. Then, click on Team Members located on the left-hand side menu.

2. Then, click on the Add User button located in the upper right-hand corner.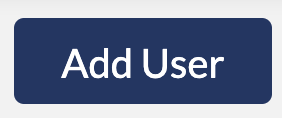 3. You will be directed to create a new user profile. Click on the boxes provided and type in your new user's name, email, phone number and select their user type.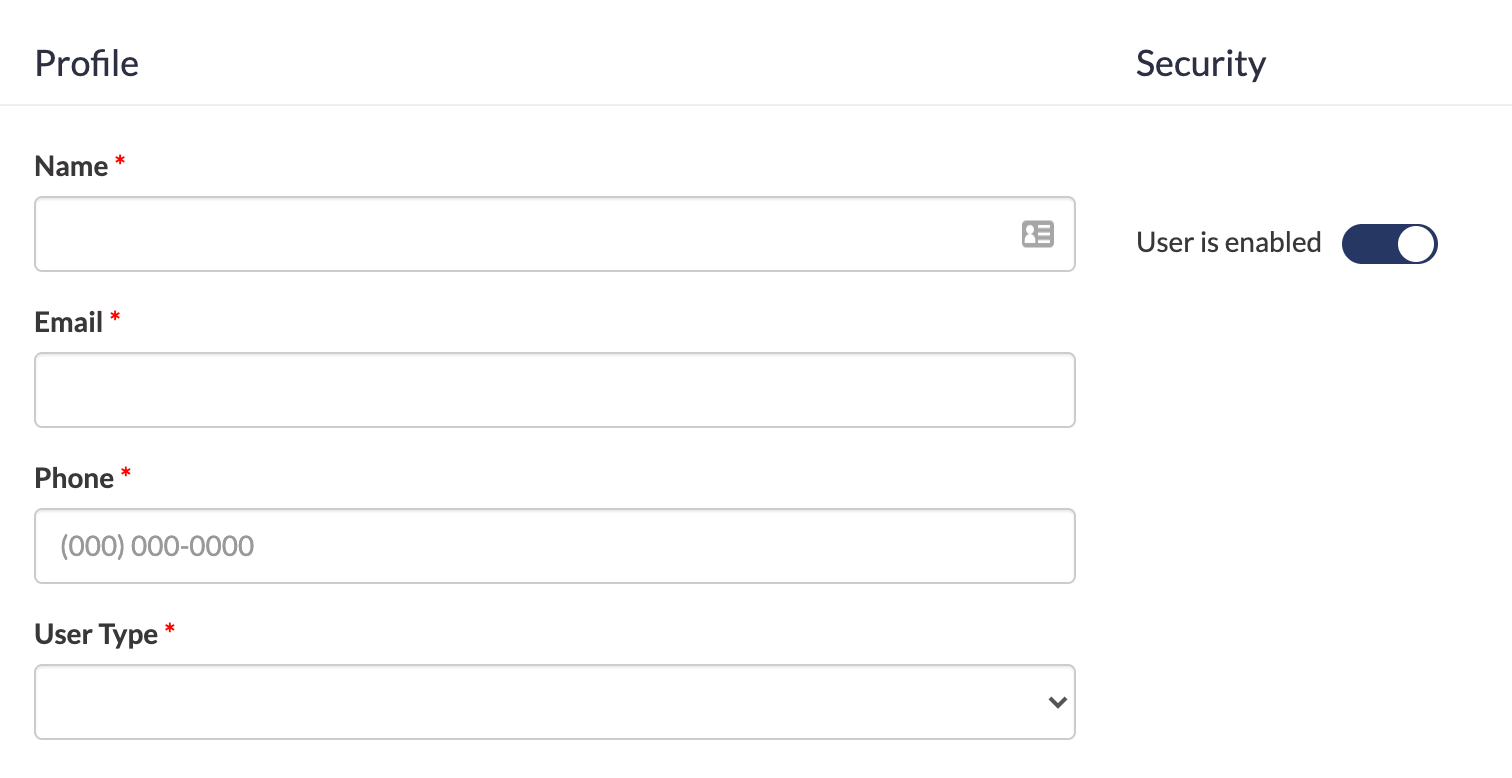 If you choose Employee for user type, you can click on the far-right toggles under Marketing Strategy to permit them access to your direct mail campaigns and skip tracing.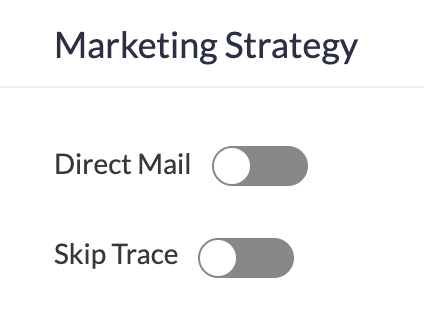 4. When you are finished, click on Save.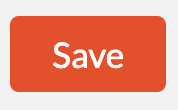 Thank You!
We appreciate you taking the time to learn how to add a new user! For questions, contact us at support@profitdrive.com.