Step 1:  Click on Leads from the Main Menu.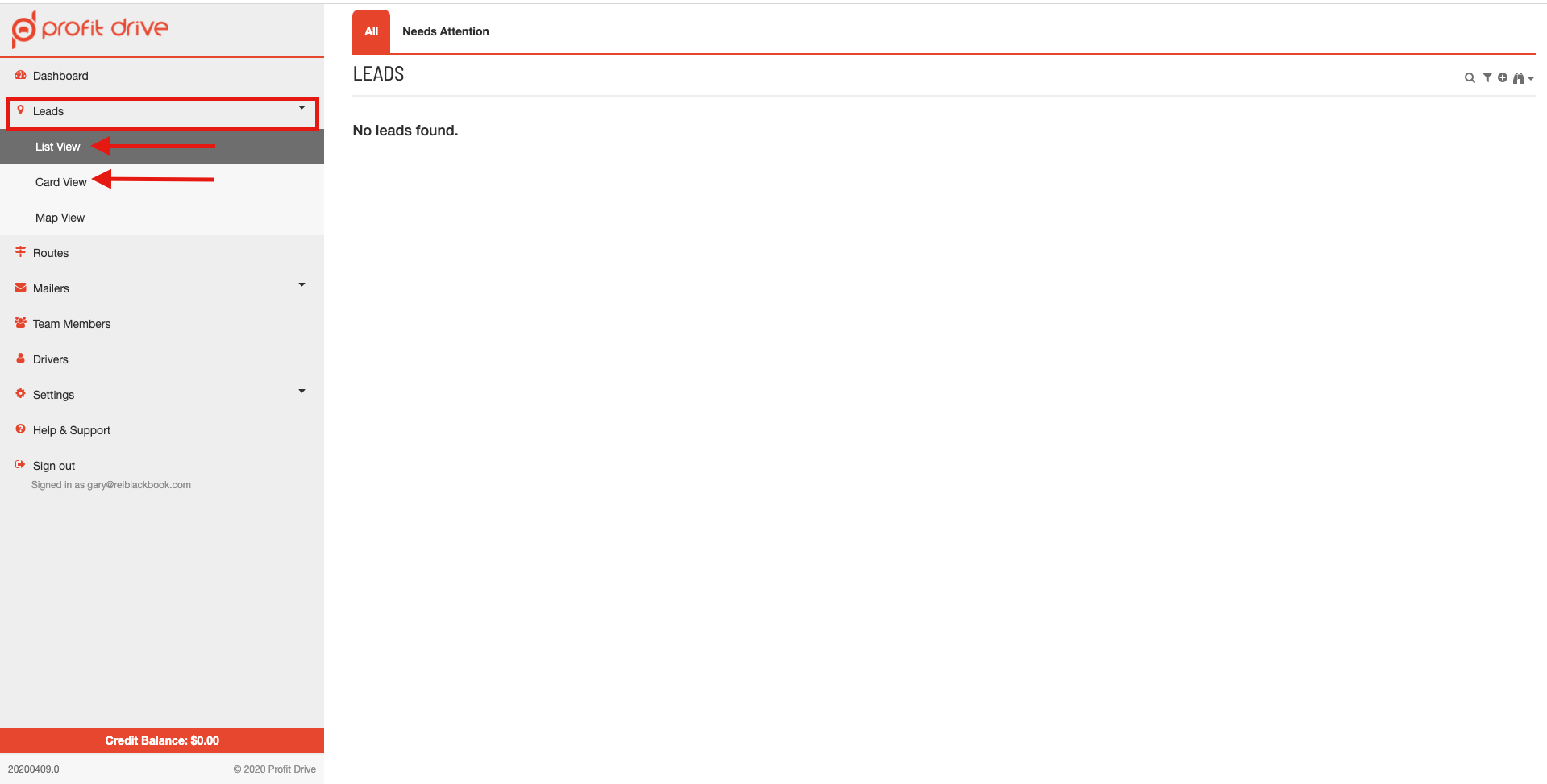 Step 2:  Click on the LEADS that you wish to apply the Tag.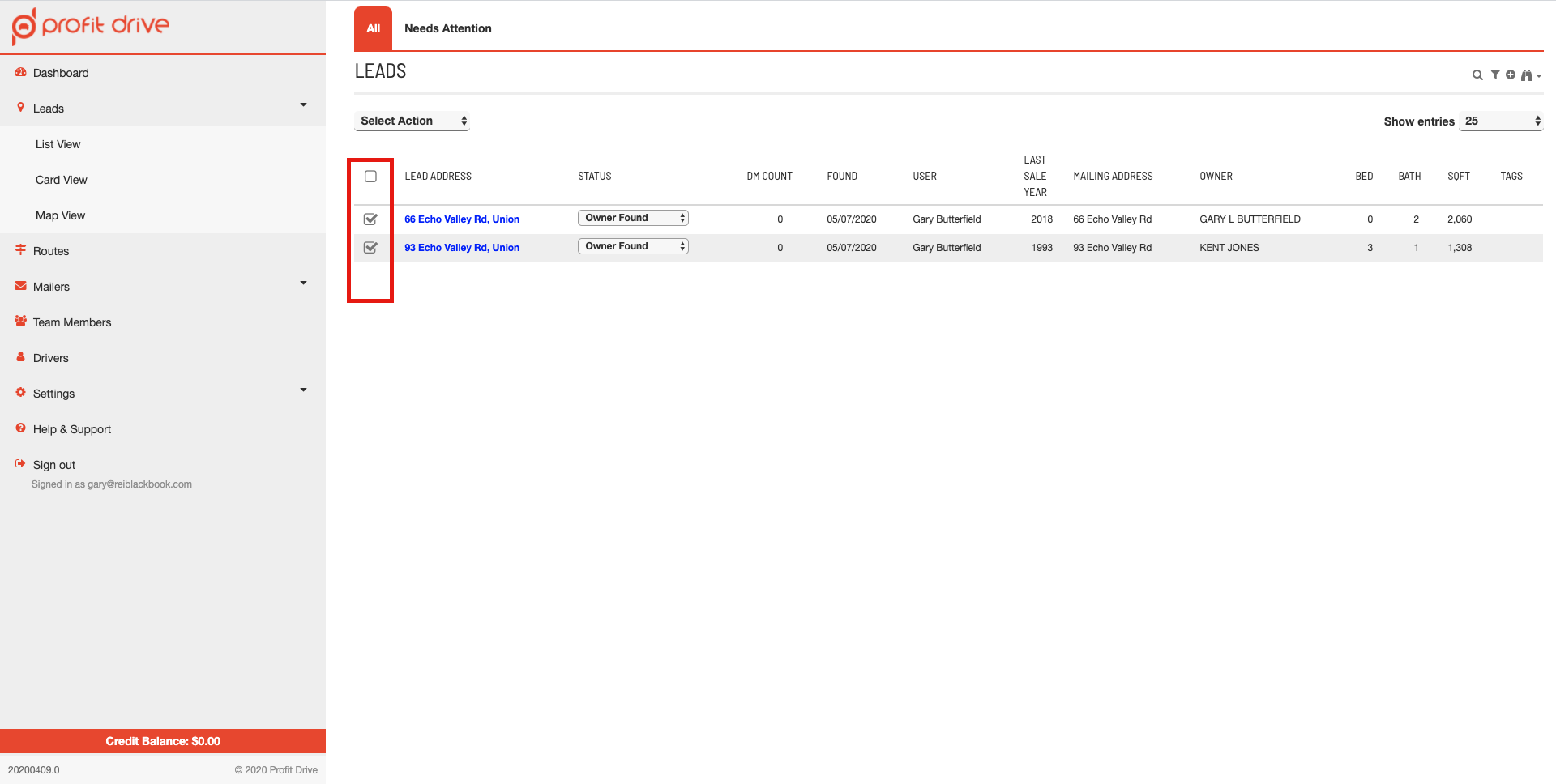 Step 3:  Select Add/Remove tags from the Select Action drop-down.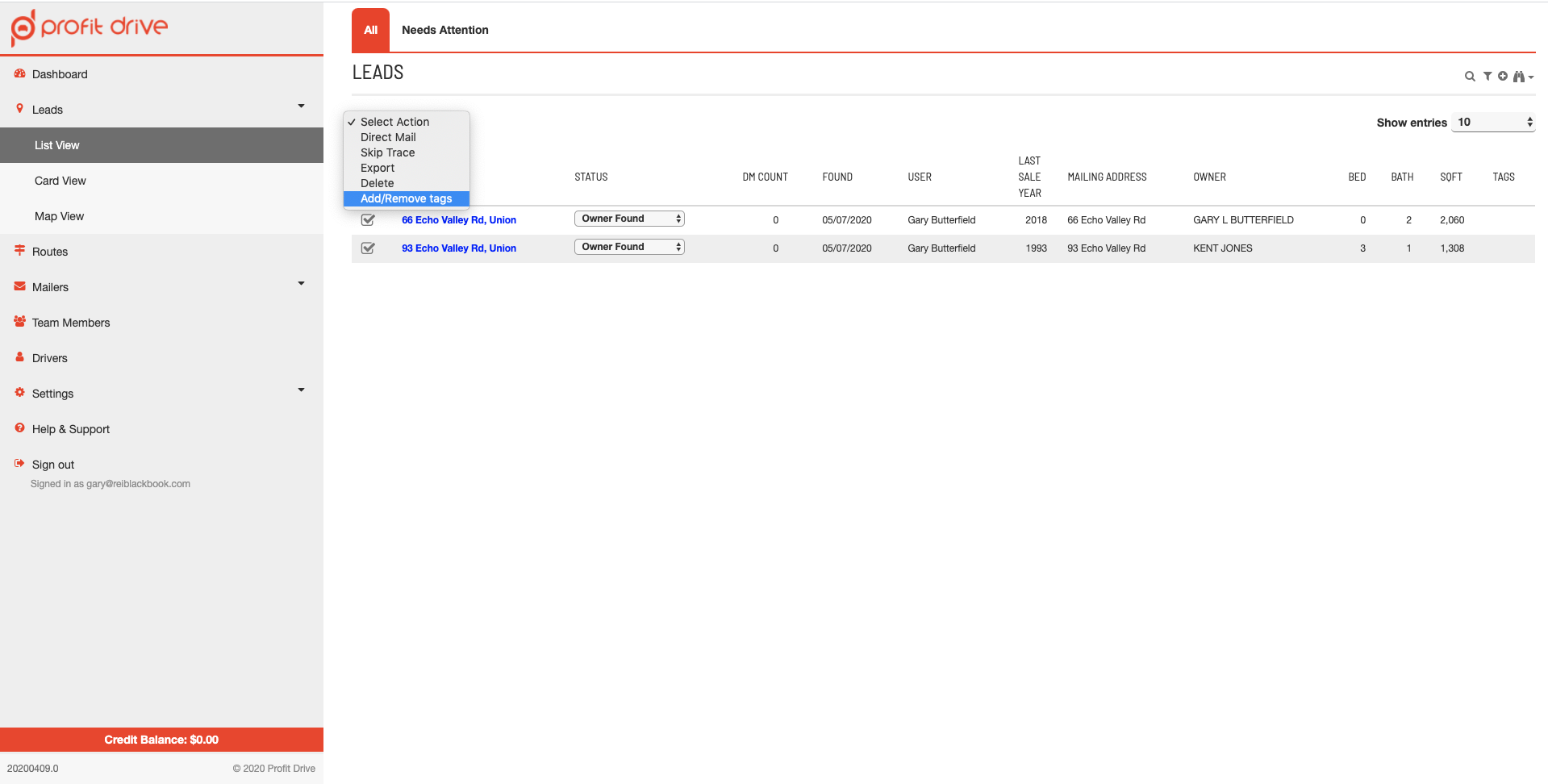 Step 4: Start to type the Tag name and select the Tag from the list then click Apply.