Let's Discuss Invalid Addresses
For an address to be validated, it has be identical to the one in the United States Postal Service database.
If an address contains any incorrect information, it will not match a corresponding address in that database, and therefore show it as "invalid."
The easiest way to double check an address is to do a quick search in the USPS address database. Click here to go the database.
Objectives
In this support article, you will learn step-by-step how validate an address in the USPS database.
Steps
1. Visit tools.usps.com and enter your address information in the boxes provided.
Then click on Find.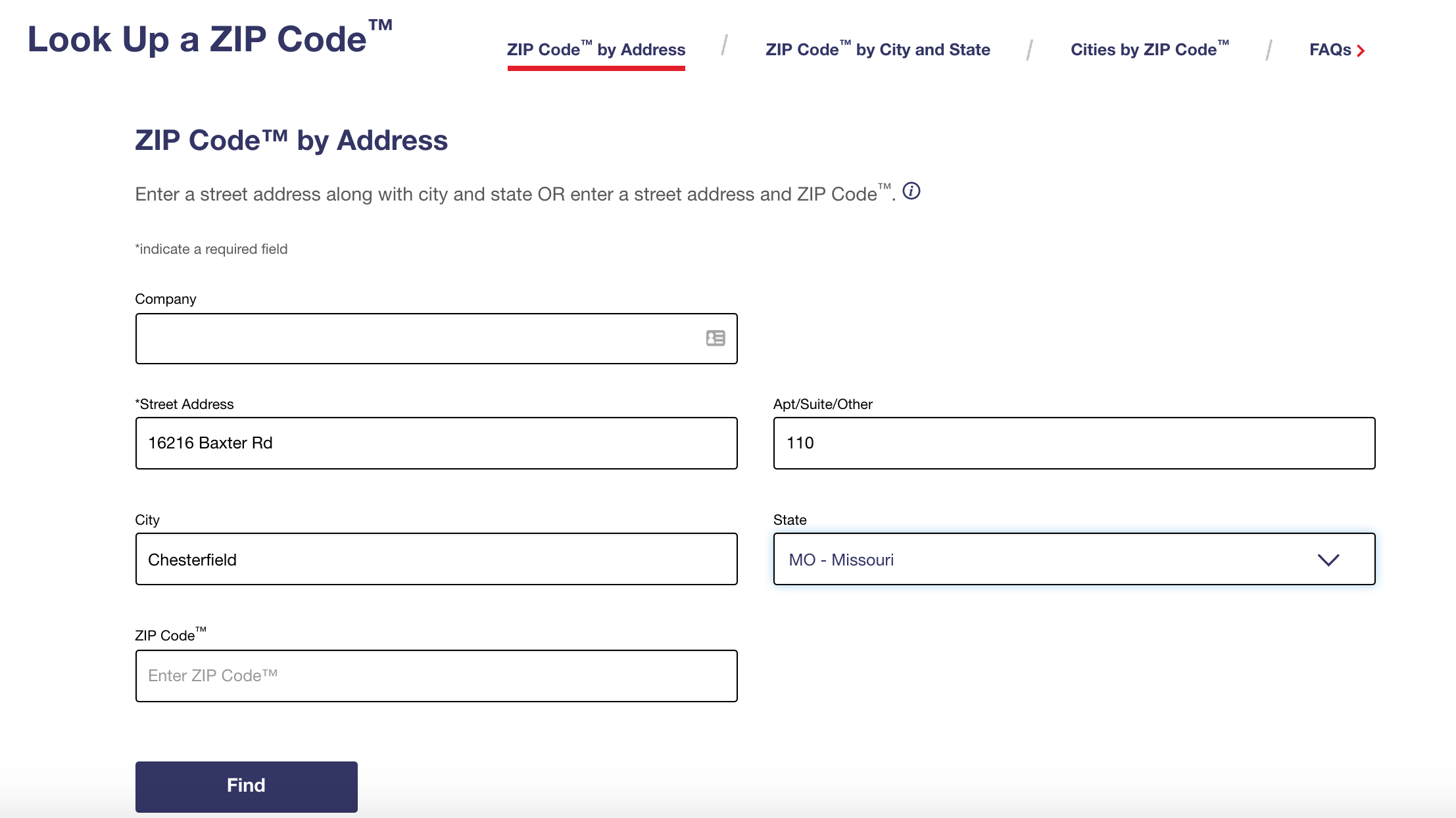 2. Then, an address in the database similar or identical one that you entered should appear. If not, that means you don't the correct address.
IMPORTANT NOTE: Sometimes an address will not validate because the address is marked as "vacant" by the USPS. New addresses, unregistered addresses, or addresses located within a postal code primarily serviced by PO boxes, will fail to validate.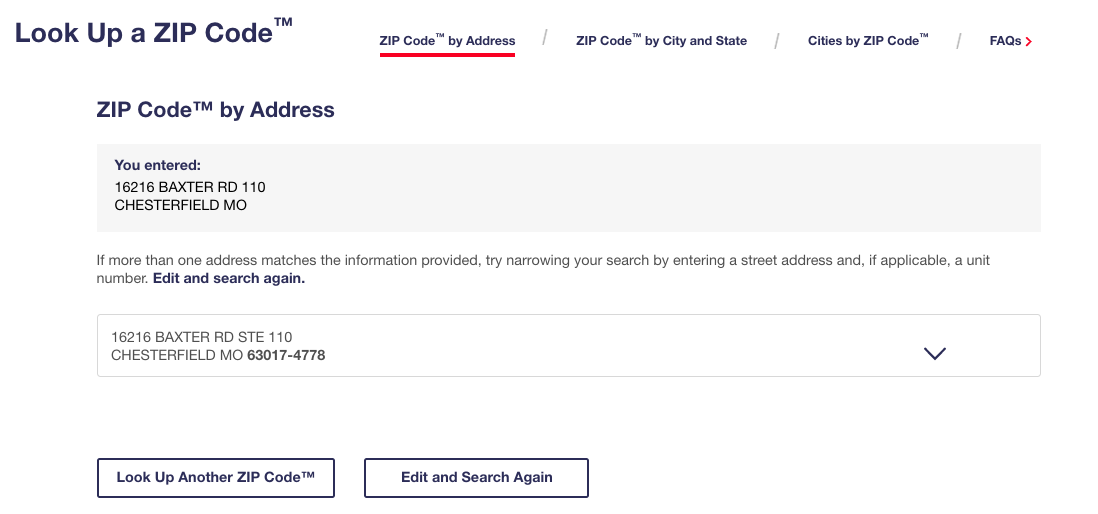 Thank You!
We appreciate you taking the time to learn about invalid addresses! For questions, contact us at support@profitdrive.com.