You can easily search or filter your Statements by the statement date or the statement amount.
Step 1:  Click on Settings from the Main Menu.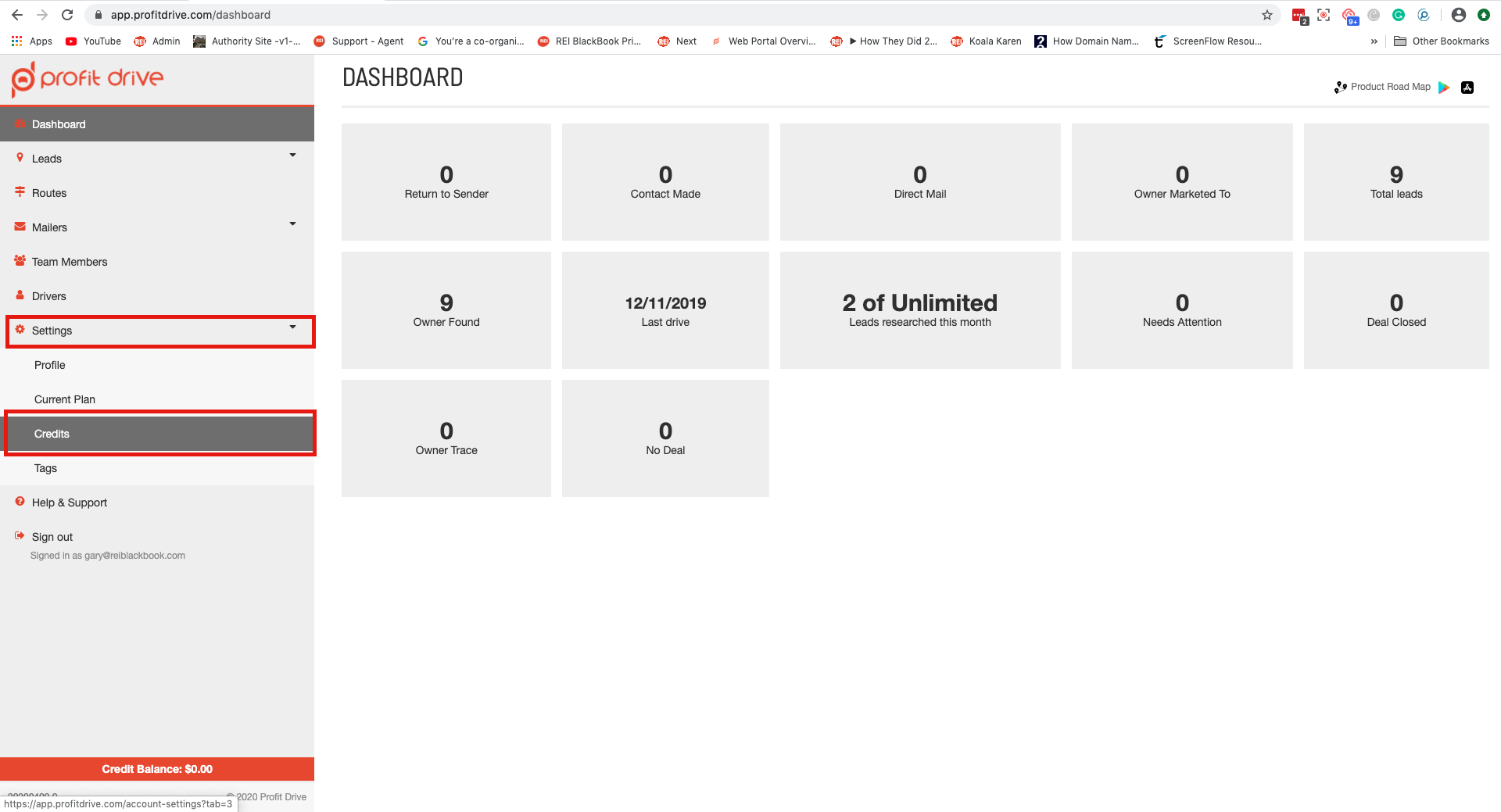 Step 2:  Click on the FILTER icon at the bottom right of the screen.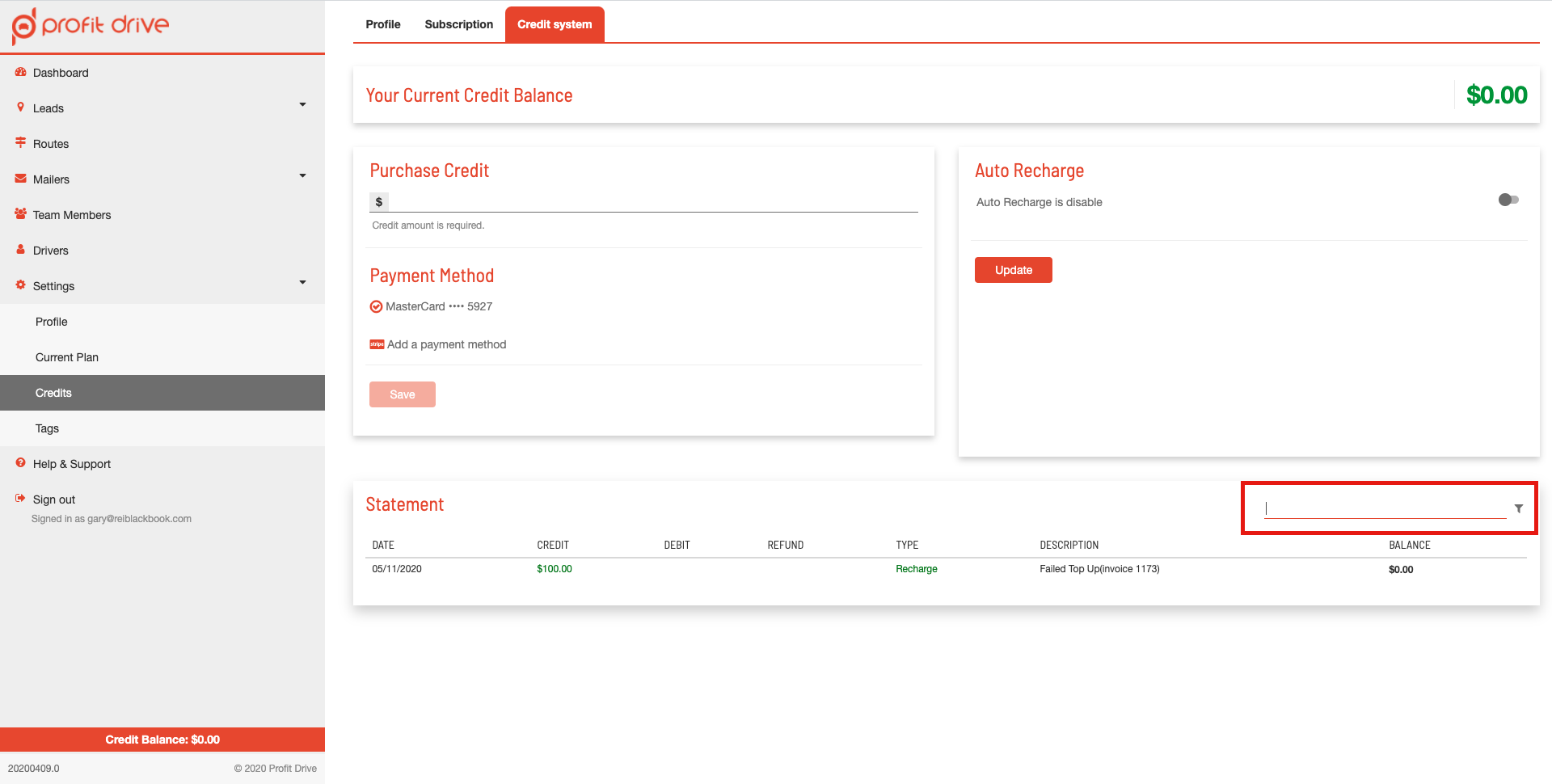 Step 3:  Enter your search date or amount in the search field.