When you are marketing of course you want your postcards & letters to look professional. This is why we have some recommendations when uploading images in your Marketing Profile or for a Property in Leads. Since we want you to look your very best, below are some recommendations!
PROFILE PICTURE & COMPANY LOGO
If you choose to include a Profile Picture or your Company Logo on your direct mail, simply upload them to your Marketing Profile and follow the recommended image size below.
Recommended Image Size: 375 x 450 Pixels (141 PPT/DPI)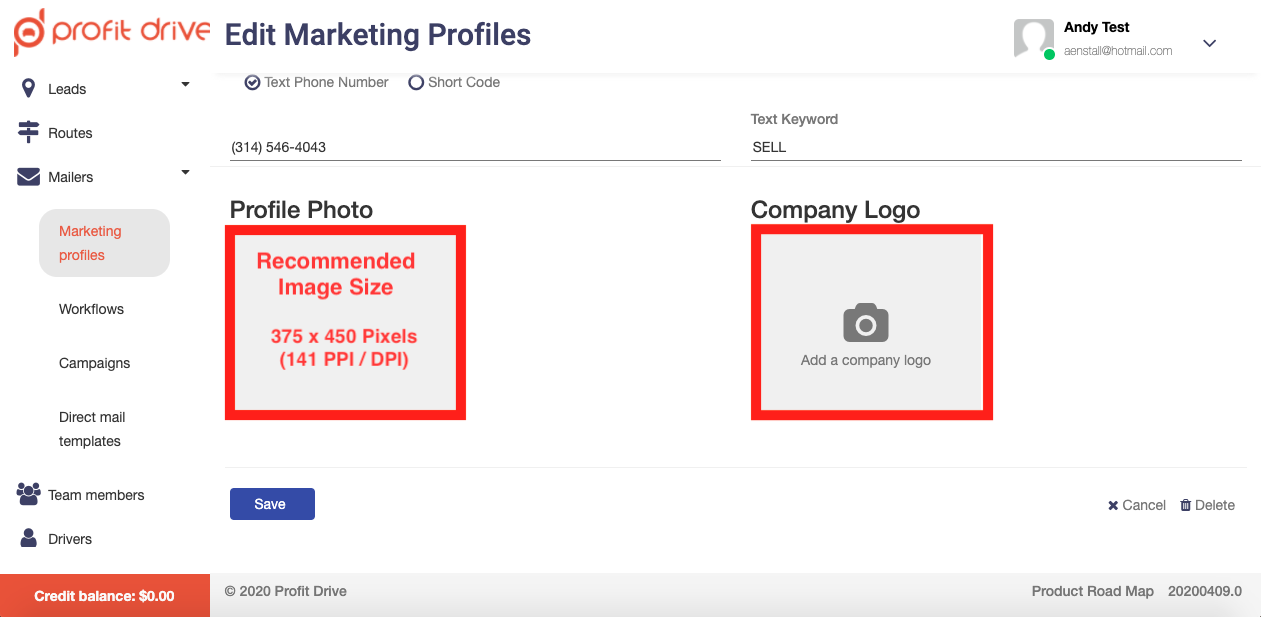 PROPERTY PHOTO
If you are uploading a property image to your Profit Drive account, below are the recommended image size & settings.
Recommended Image Size: 1050 x 1200 Pixels (300 PPT/DPI)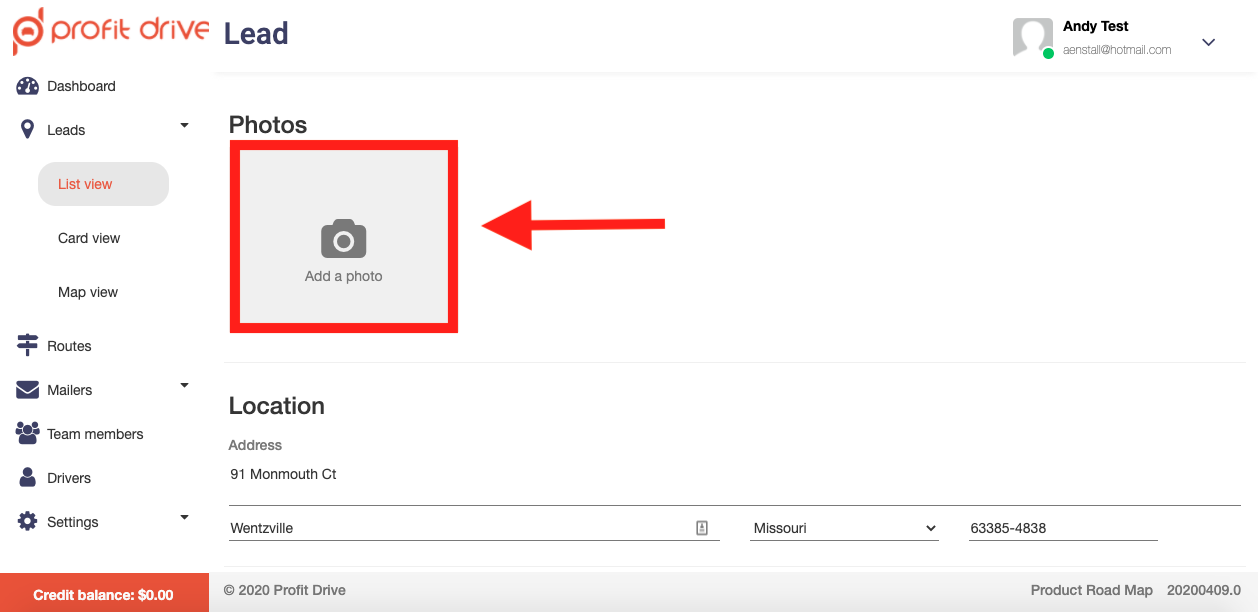 If you need some help resizing your images, below are a couple free options for you.