Let's Discuss Image Sizes
Incorporating images are a great to enhance your real estate business!
If you are the face of your company, let your leads know who you are by adding your picture to your marketing profile. The more they see your face, the more they will recognize you and associate you with your business.
This goes for your company logo as well. If you have a logo that you're proud of, upload it inside your marketing profile. This will help spread your brand identity and make a positive impact on leads.
Profile Picture & Company Logo
If you choose to include a profile picture or your company logo in your direct mail, you can simply upload them to your marketing profile.
The recommended image size for uploading a profile picture and company logo is 375 x 450 Pixels (141 PPT/DPI).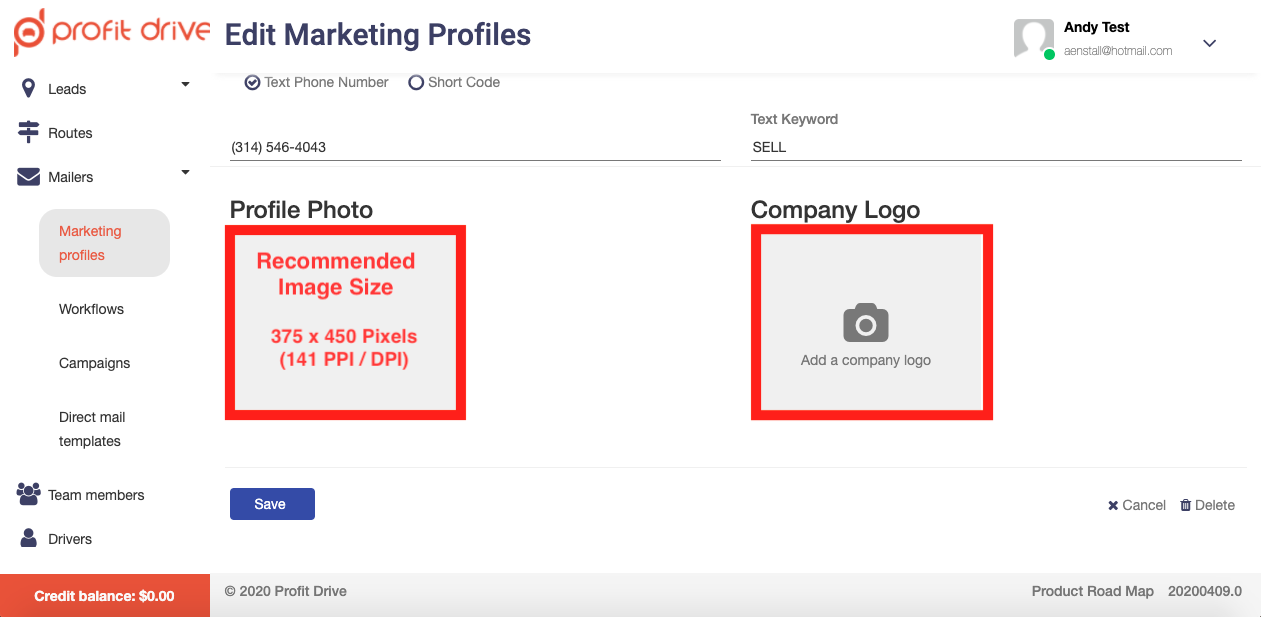 Property Photo
The recommended image size for uploading a property photo is 1050 x 1200 Pixels (300 PPT/DPI).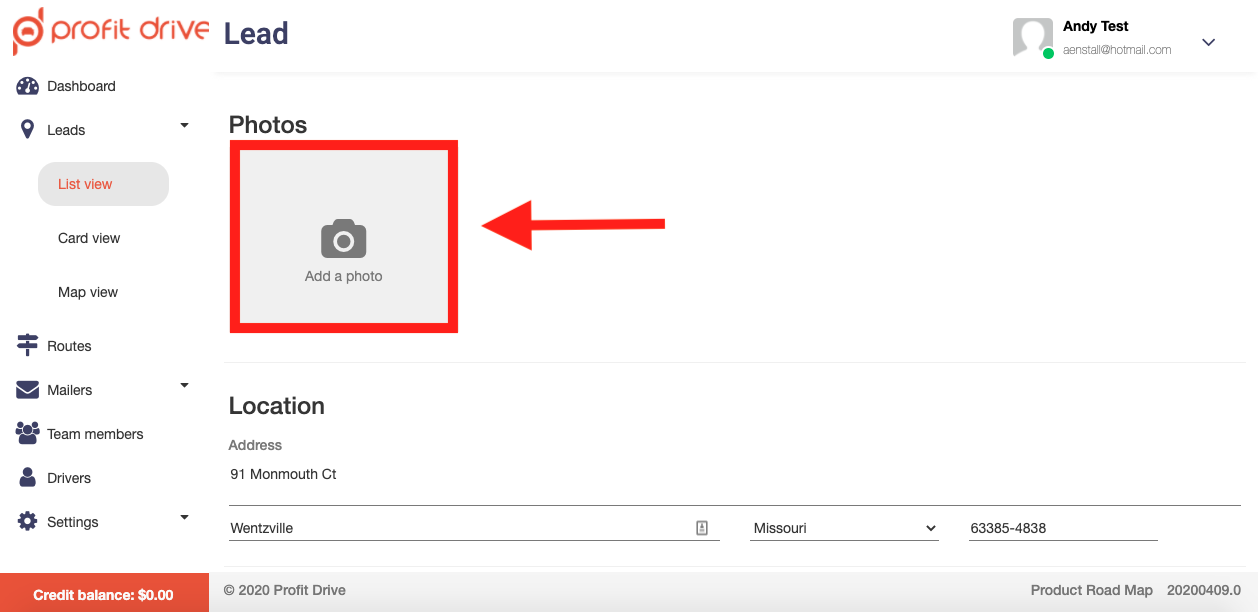 If you need some help resizing your images, here are free options to help you.
Thank You!
We appreciate you taking the time to learn about the recommended image sizes for your profile pictures, company logos and property images! For questions, contact us at support@profitdrive.com.