Automate Your Follow-up by Creating a New Workflow
Below you will learn step-by-step how to create a workflow .
Steps
1. Log in to your Profit Drive account, click on Workflows from the left menu bar.

2. Click on Add Workflow from the top right part of the screen.

2. Enter a Workflow Name. This will be needed for sending your direct mail campaign.

3. Choose how you would like to start your workflow, click on Letters or Postcards (this will be the first direct mail piece sent from your campaign).

4. Choose the desired delay before your first postcard or letter is sent.

5. Then, click the dropdown of your desired direct mail templates and select your preferred template.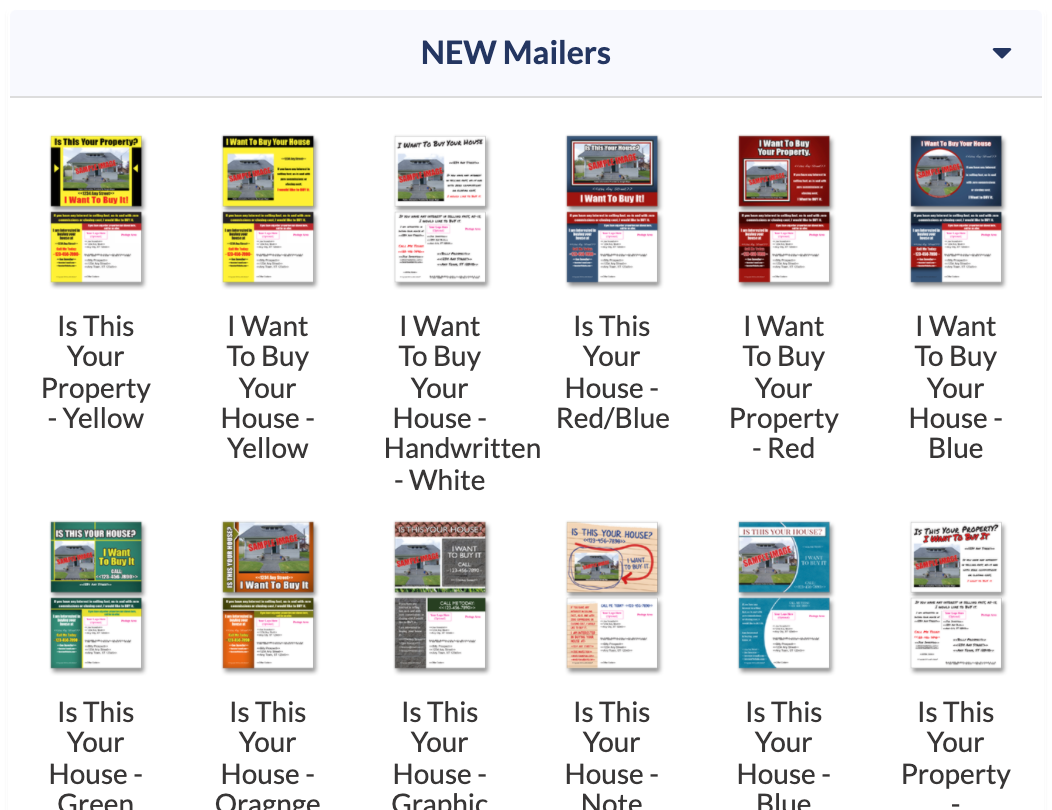 6. Confirm this is the correct template for your campaign.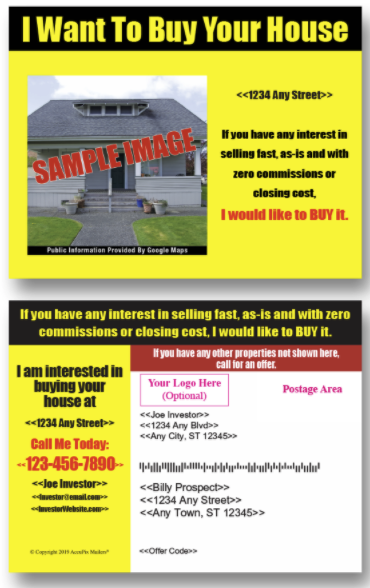 7. Now you are ready to add the second mailer of your campaign. Click on the Plus Icon to start the next step.

8. Choose what type of direct mail you would like to be used for the 2nd touch of your campaign.

9. Choose how long after your first mailer that you would like this 2nd touch to be sent.

Go back to step 5 and continue to build your perfect direct mail campaign!! Once you have added all of your direct mail touches, click Save on the top right hand on the screen.

Congratulations, you have created a your Workflow. Now you will be directed to your Workflow Summary Screen where you will see your newly created workflow.

Now See How to Send Your Campaign!
To see how to match your Workflow & Marketing Profile to send your campaign click here.
Thank You!
We appreciate you taking the time to learn how to create a workflow! For questions, contact us at support@profitdrive.com.