Scale Your Business by Recruiting Drivers
Multiply your efforts by building a driving-for-dollars team. Use our pre-built landing page to recruit your first drivers today.
Steps
1. Log in to your Profit Drive account. Then, click on Drivers located on the left-hand side menu.

2. In the upper right-hand corner, click on the Add Driver button.

3. To you will be directed to create a user profile for your new driver. Click on the spaces provided and fill out the associated information.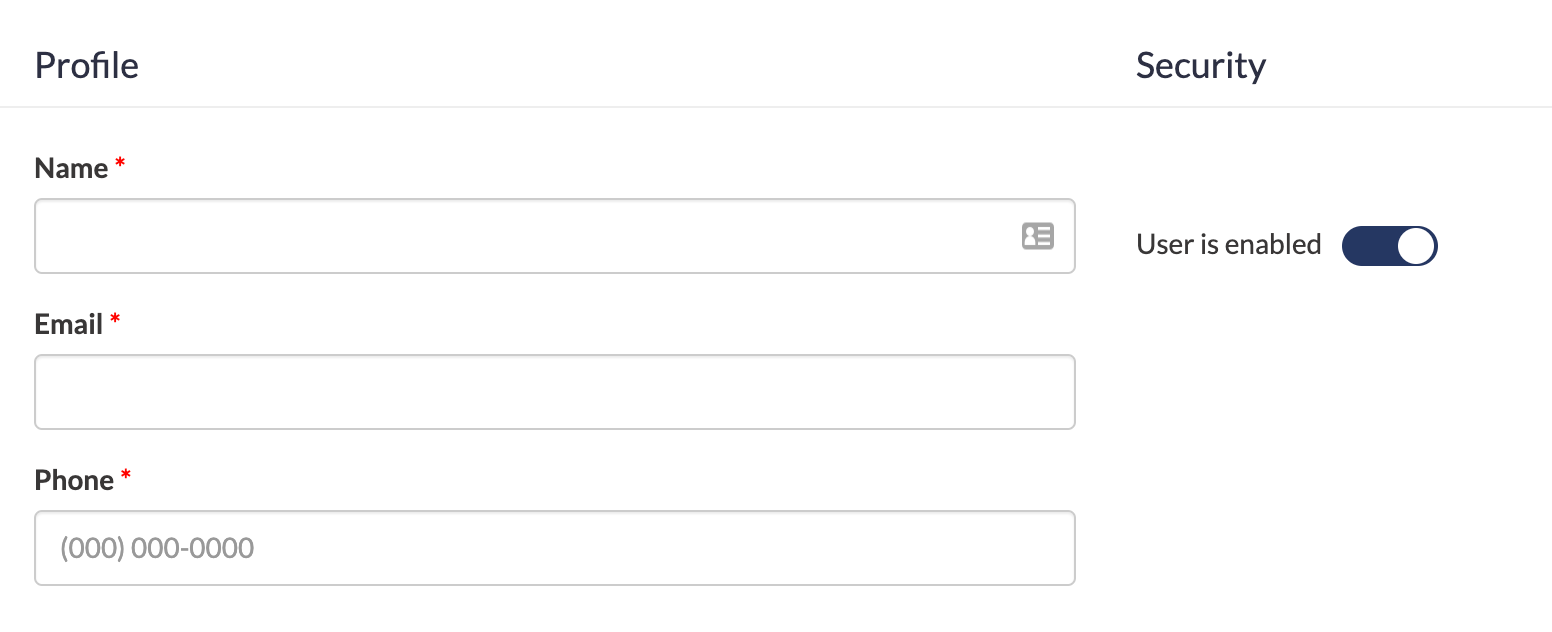 4. When you are finished, click on Save at the bottom.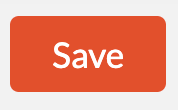 Thank You!
We appreciate you taking the time to learn how to recruit drivers for your Profit Drive account! For questions, contact us at support@profitdrive.com.