Let's Add A New Driver
If you have hired a new driver to find properties for you, then you will need to add them to your Profit Drive account.
Drivers have the very least amount of access to your Profit Drive account. They can't use system credits for skip tracing and direct mail campaigns and they are restricted to only seeing the leads that they submit. Permissions can't be changed for this type of user.
Add a new driver by following a few easy steps.
Objectives
In this support article, you will learn step-by-step how to add a new driver.
Steps
1. Log in to your Profit Drive account. Then, click on Drivers located on the left-hand side menu.

2. In the upper right-hand corner, click on the Add Driver button.

3. To you will be directed to create a user profile for your new driver. Click on the spaces provided and fill out the associated information.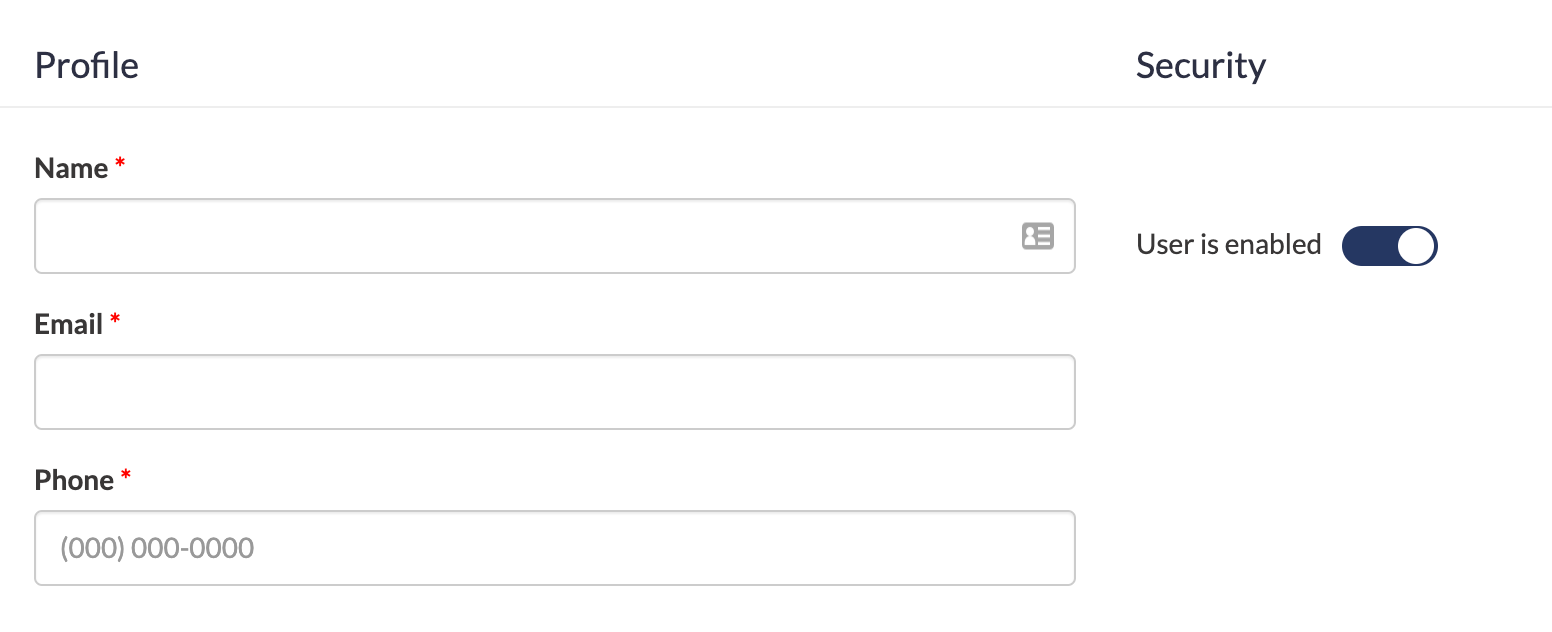 4. When you are finished, click on Save at the bottom.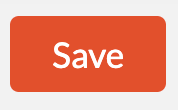 Thank You!
We appreciate you taking the time to learn how to add a new driver! For questions, contact us at support@profitdrive.com.