Let's Owner Lookup From Maps/Routes
You are a busy real estate business owner and you want to handle tasks on the go.
Fortunately, you can download the Profit Drive App on your smartphone. This way, you, your employees and drivers can operate anywhere including owner skip tracing!
There are two ways to owner trace in the Profit Drive App. One way is to select and pin a property from your maps/routes feature on the app.
Once you pin a potential property lead, you will have the option to owner trace that property.
In a few steps, you can owner trace from your maps/routes in practically no time at all.
Objectives
In this support article, you will learn step-by-step how to owner trace from maps/routes.
Steps
1. Log in to your Profit Drive account on your smart device. Then, click on maps located at bottom.
Then, using Maps, locate the property and press down on the location for three seconds with your finger.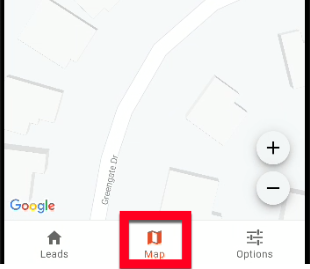 2. A pop-up box will appear with the address that you are looking for. If the address is correct, click on Select Property.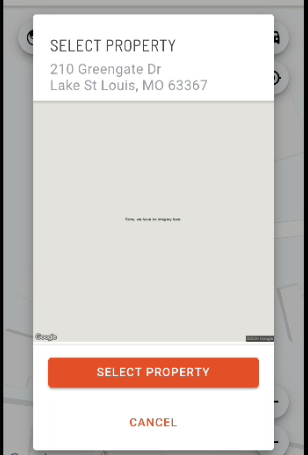 3. This will direct to where you can upload a picture of the property. To add a photo of that property, click on Add photo.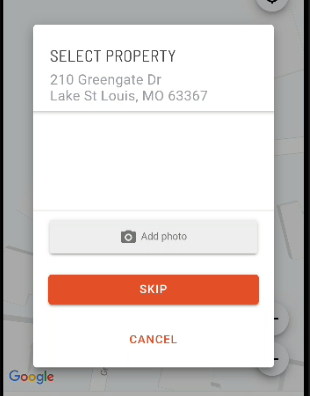 4. You also can include more information about the property such as the street rank, lead value, visual inspection, property tags and notes. When you are finished, click on Save.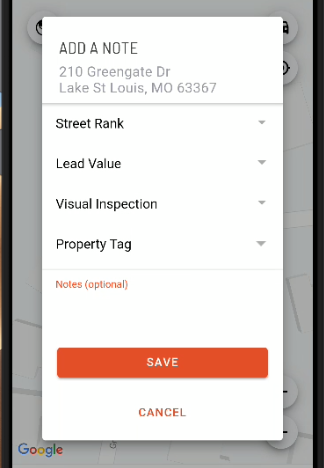 5. Then, click on Skip Trace Owner.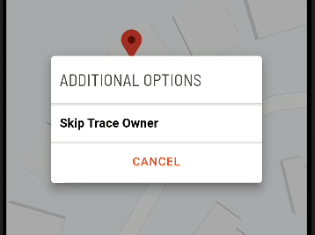 6. A pop-up box will appear telling you that the property has been successfully traced. Click on OK.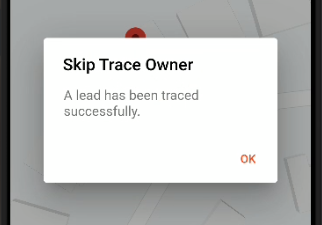 7. Then, a menu will appear where you can continue driving, start a campaign and view details.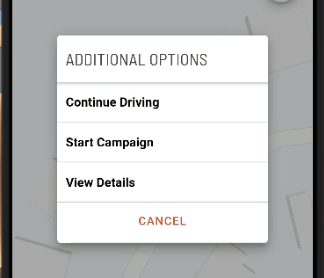 Thank You!
We appreciate you taking the time to learn how to owner trace from maps/routes! For questions, contact us at support@profitdrive.com.