Let's Make a Call in Profit Drive Web Browser
Do you have a skip traced property in Profit Drive and want to call the owner?
You can do that right inside of Profit Drive from your web browser! Note: In order for this feature to work, you must have a calling capability already set up on your computer.
In just a few easy steps, learn how to make a call in Profit Drive!
Objectives
In this support article, you will learn step-by-step how to make a call in Profit Drive web browser.
Steps
1. Log in to your Profit Drive account. Then, click on Leads located on the left-hand menu. In the drop-down menu, click on List view.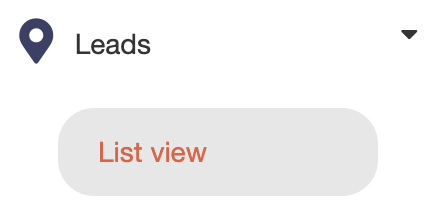 2. You will be directed to your leads list. Click on your skip traced property.

3. Then, you will be directed to property details. Click on the Skip trace tab.

4. Under Phone Numbers, click on the phone number that you want to call.
5. A pop-up box will appear to connect you from your calling capability to the phone number you are trying to reach.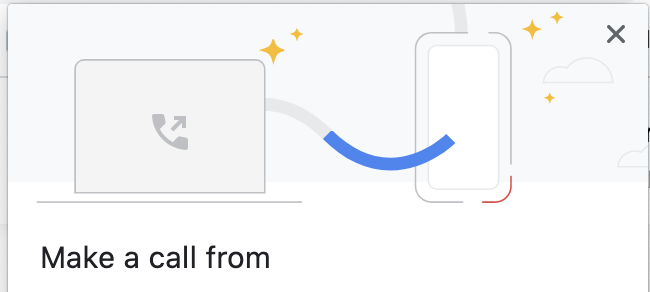 Thank You!
We appreciate you taking the time to learn how to make a call from your web browser! For questions, contact us at support@profitdrive.com.