Let's Add A New Property
Easily add leads directly from your Profit Drive mobile app!
By adding leads to Profit Drive, you can tag them, create and send out marketing campaigns, skip trace, and more.
Turn your leads into deals with the power of Profit Drive!
Objectives
In this support article, you will learn step-by-step how to add a new lead into Profit Drive from the mobile app.
Steps
1. Log in to your Profit Drive account. Then, Click on House Icon located on the bottom navigation menu.

2. Click on Plus Icon on the top right part of screen.

3. Add lead will allow you to add an individual lead.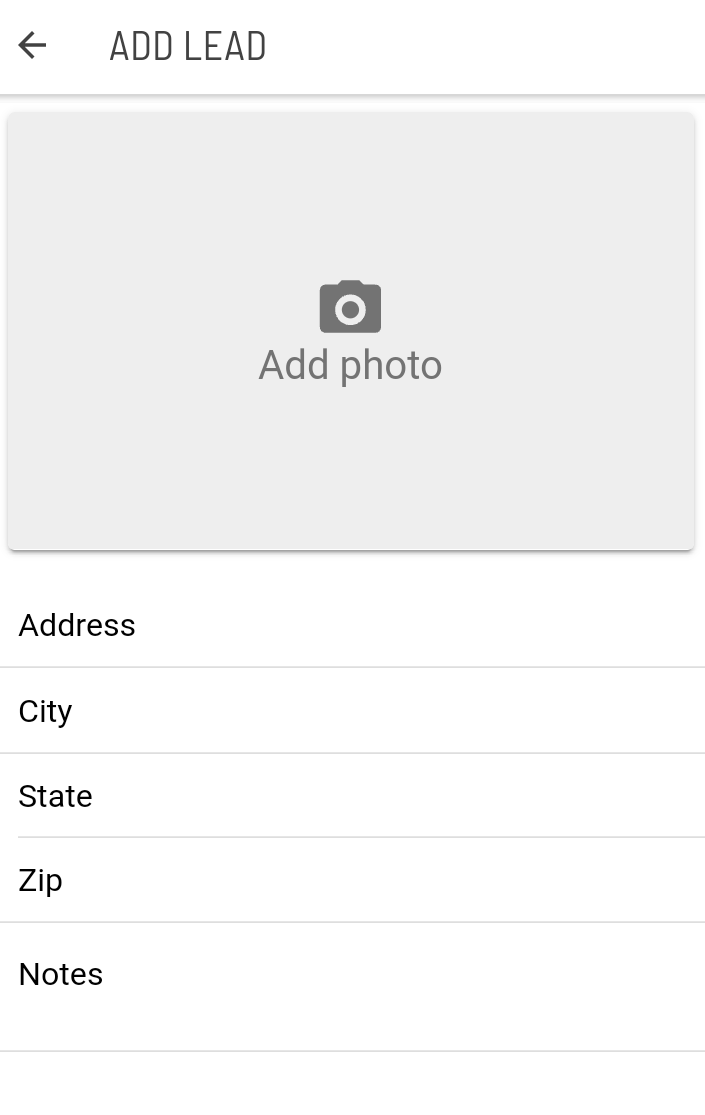 4. Click Save on the bottom corner of screen.

Thank You!
We appreciate you taking the time to learn how to add a new lead! For questions, contact us at support@profitdrive.com.